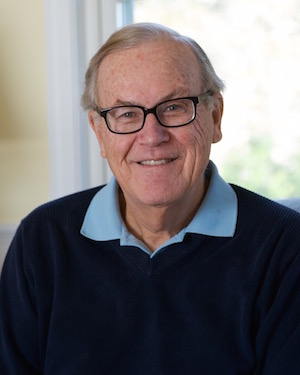 Mr. Joseph Fitzpatrick has more than forty years of experience in the power and energy infrastructure industry. Most recently, Mr. Fitzpatrick has responsibility as Chief Executive Officer for a New England power generation development firm building gas turbine and large scale solar projects in four Massachusetts towns, as well as a ninety megawatt combined cycle gas turbine plant in Lowell, Massachusetts. Here, Mr. Fitzpatrick's extensive work with municipalities includes local permitting and the negotiation of payment in lieu of tax and net metering agreements.

Prior, Mr. Fitzpatrick was Senior Vice President and Chief Development Officer at International Power where he led the development of 1500 megawatts of gas turbine power plants in Massachusetts, New York and Texas. During this time, Mr. Fitzpatrick served as an instrumental member of the Commonwealth of Massachusetts Task Force on Electric Utility Restructuring.

Earlier as Chief Executive Officer of EUA Cogenex, Mr. Fitzpatrick founded and managed one of the largest energy services companies in the United States with $250 million invested in two thousand projects in thirty states. Mr. Fitpatrick began his career in the industry as Secretary of Energy, Commonwealth of Massachusetts, where he managed the overall direction of a three hundred person state agency and chaired the state Energy Facility Siting Board.

Mr. Fitzpatrick received a Bachelor of Arts degree from Boston College, and a Juris Doctor degree from Suffolk University.